Canine 

Explosives, FIREARMS

and 

Drug 
Detection Services
PPO 120402
STATE OF CALIFORNIA CERTIFIED SMALL BUSINESS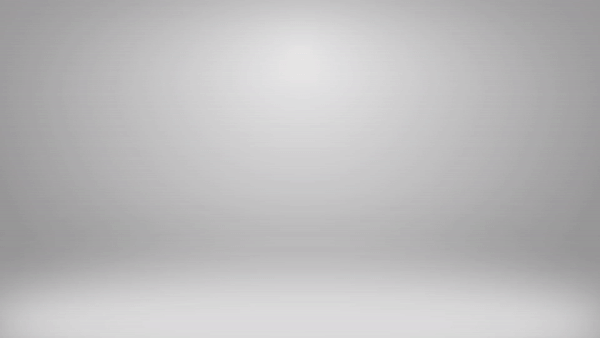 We provide Explosives Narcotics Detection Canines.  Our K9 Teams are certified by P.O.S.T. & DOD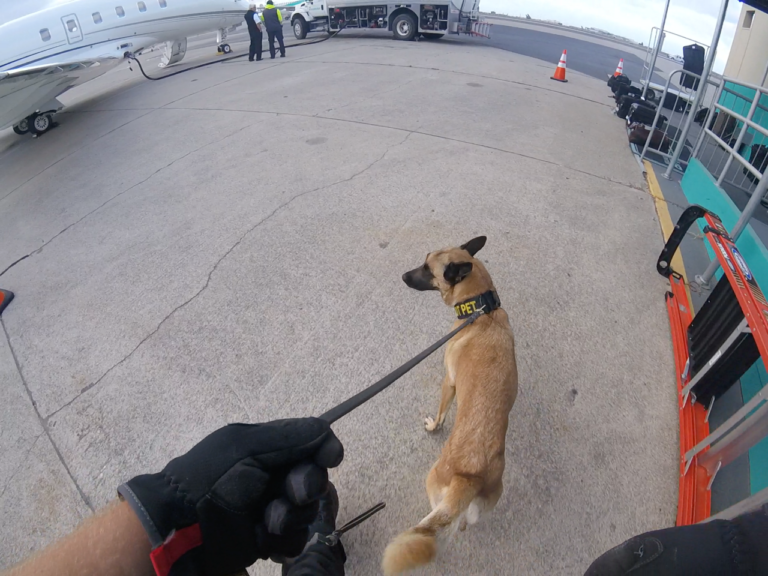 Team K9 is dedicated to bringing our clients the highest trained K9 detection working dogs who specialize in explosive and narcotic detection because we know that our protection service can be the difference between a safe experience and a potentially life-threatening event. Team K9 has unsurpassed K9 detection work as we have the highest level of certification available in our sector. Our trained canines are reliable so that our clients can be sure that when needed our dogs will be the key factor in saving lives.
 Team K9 uses the customer service model A.C.T. which stands for attentiveness, clarity, and timeliness. This allows us to train our elite canines to be watchful and alert while giving our clients clear breakdowns of the way our protection services runs and if anything should come up within an event, as well as having all our information accessible to clients when and if they should ever need it.
 We offer security solutions for all events, no matter the size or layout, all while remaining within the local, state, and federal guidelines. We're easy to work with because of our years of experience in the industry. Our exceptional reputation comes from our extensive and well-established background in the field, as well as our clear and respectful business model that all our employees, both canine and otherwise, adhere to day in and day out. This is why our long-standing clients have trusted Team K9 for all their security needs and continue to do so.
 In today's world, the risks associated with having large-scale events are ever-present, and threats to our population are becoming more common, but with Team K9, our clients can rest assured that we have the highest trained canines and the best reputation in the canine security sector.
 Reach out to a team member to find out how Team K9 can keep your event safe and secure.
A FEW OF OUR CLIENTS & EXCLUSIVE PARTNERS