FOR PARENTS- THAT SUSPECT THEIR TEEN IS HIDING DRUGS IN THEIR HOME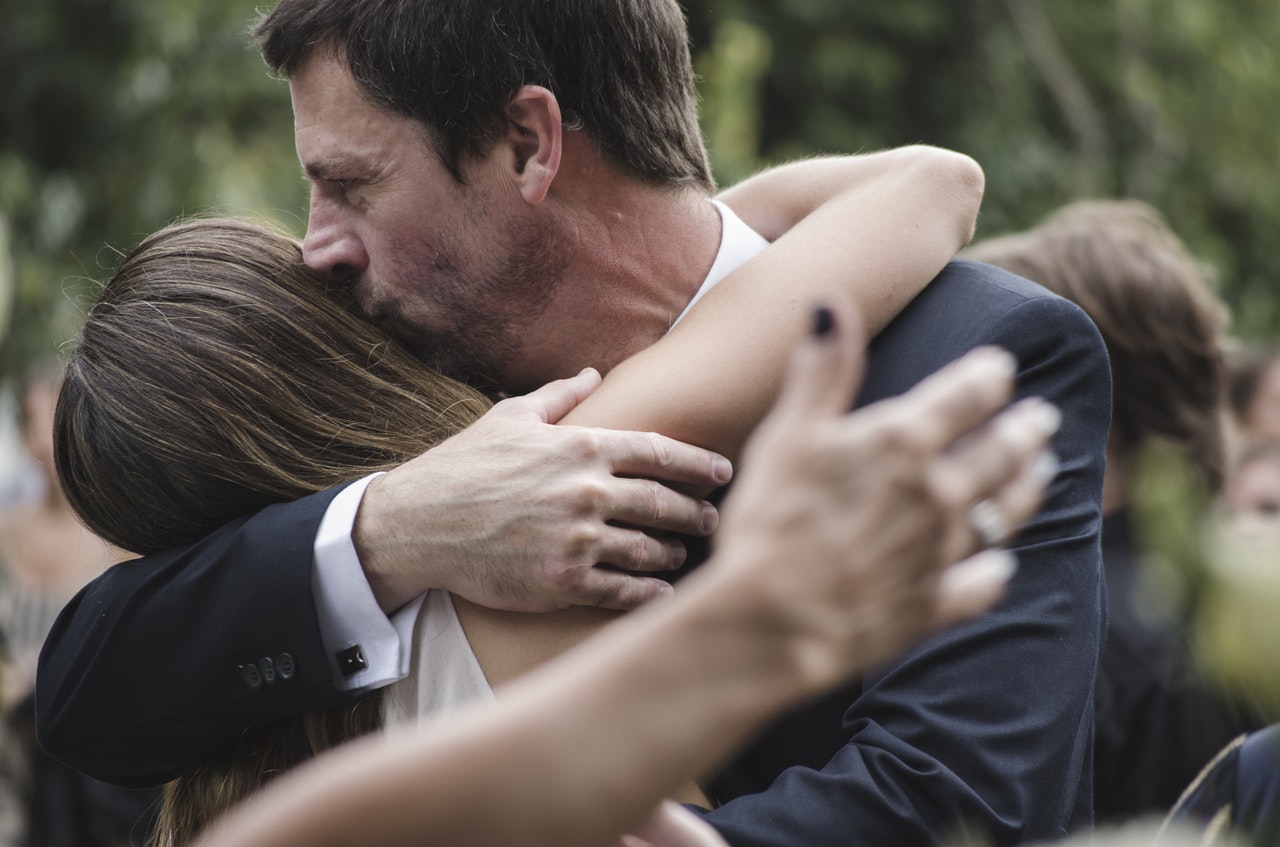 Let's face it. Raising kids in today's society can be tough because as teenagers, they tend to get into all kinds of bad situations. If you feel that your teen may be using drugs, it's important to put a stop to it right away.
The recommended way to determine if your child is using drugs is to have a trained K9 sniff his or her belongings, but you of course don't want to involve law enforcement as this could jeopardize your child's future. Well, that's where Team K9 comes in!
We provide discreet K9 drug dog services for concerned parents in the Sacramento, California region in order to keep them informed and their children safe. Our drug detecting K9s have been thoroughly trained to provide you the best possible results and your appointment information is always kept confidential. Contact me to discuss the details of your situation or to schedule an appointment today!